Construction Services
Guardrail
Installing on interstates, highways and secondary roads, guard rail shields vehicles from natural and man-made roadside hazards that can't be removed such as trees, ditches, utility poles, signs, etc. Installing across and at the ends of bridges, guard rail provides a lifesaving shield from the bridge and the area below (rivers, railroad tracks, etc.) Guard rail offers highly effective shielding in parking lots against such vehicle hazards as light poles, buildings, ditches, etc. Guard rail also provides added security against auto theft where fences have failed. W-Beam Guard Rail Flared End W-Beam Guard Rail Question Mark End
Handrail
Handrail & Railing Systems are manufactured from steel or high strength aluminum and meet all ADA accessibility standards. Maintenance free, these railings are the perfect safety solution for stairways, ramps, walkways, platforms, bridges and machine barriers.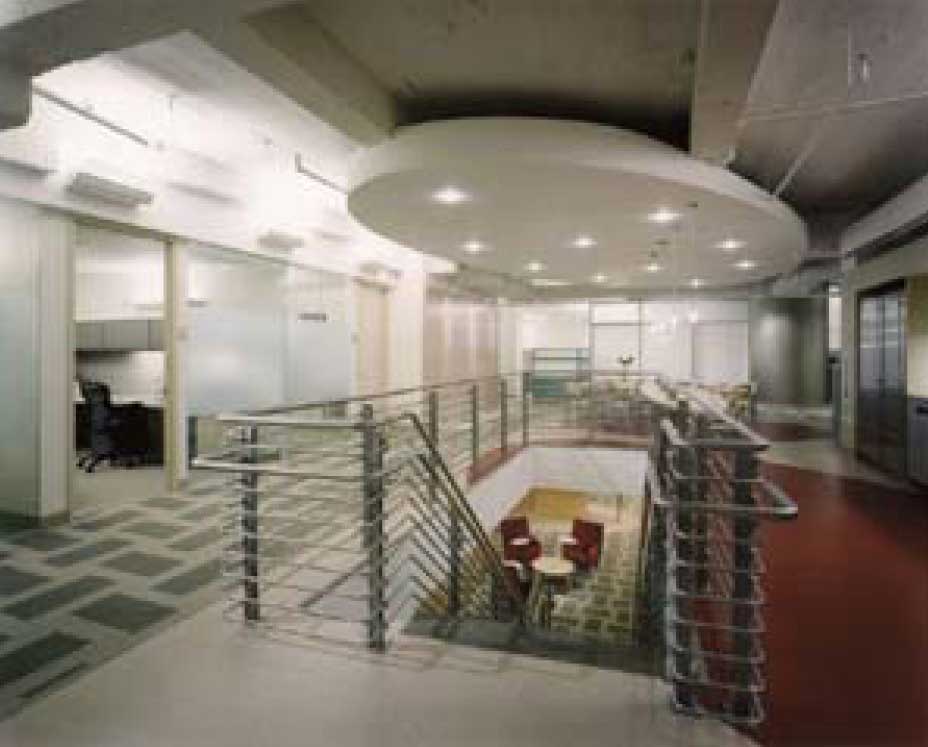 Signs
Traffic signs are devices placed along, beside, or above a highway, roadway, pathway, or other route to guide, warn, and regulate the flow of traffic, including motor vehicles, bicycles, pedestrians, equestrians, and other travelers. We design all types of highway signage for interstate, county roads, city streets, including the installation of foundation and structural support systems. This includes lighted as well as non-lighted types.
Crash Cushions (Attenuators)
During head-on impacts, the attenuator system telescopes rearward and crushes the cartridges to absorb the energy of impact. When impacted from the side, the system redirects the errant vehicle back toward its original travel path without allowing gating. Compact, modular design accommodates speeds from 40 - 110 km/h (25 - 70 mph) providing the most efficient, cost-effective crash protection system.
Drilled Shaft Foundations
A Drilled Shaft is a deep foundation that is constructed by placing fluid concrete in a drilled hole. Drilled shafts are constructed in diameters ranging from 18 inches to 12 feet or more to provide deep foundations for buildings, bridges, highway signage and retaining walls. Highly specialized construction techniques have been developed to install drilled shafts in conditions ranging from soft soils to hard rock.
Material Sales
We offer a full range of products to meet most highway barrier requirements, including W-beam, box beam, Thrie-beam, cable barrier and bridge rail. From complete roadside barrier systems to individual custom fabricated parts, Safety Contractors is capable and ready to supply the parts you need.